Re: A Collection of Modifications-NEW! Lots o' new stuff
Mod Developer Log
Star Date: Big hand 6, Small hand 8.
Subject: New graphics! I have sonic as a placeholder for the new character.
A digital theme for the hub to replace ripped sprites(Still have the Sonic figure.).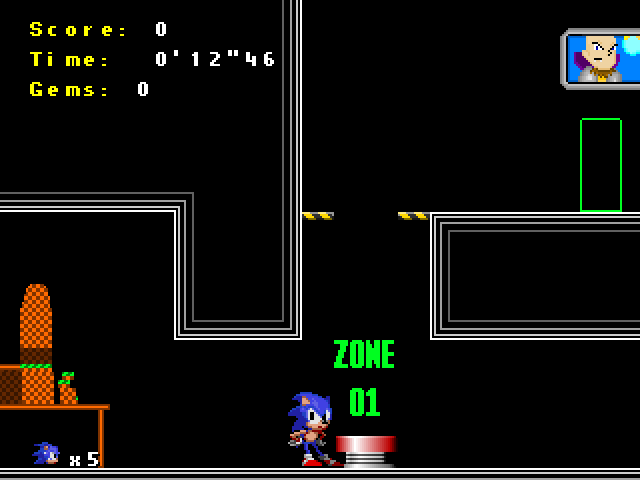 Now, some new zone graphics! Dark City is a slightly decaying urban level, complete with graffiti and brick walls(Yes, they are recolored SL bricks).

For those of you that are interested, anyone who wants to make some wall graffiti will have it be included in the level.
Guidelines:
-Keep it under 64 pixels high.
-Make it fit the theme.
-Vandalized items other than brick walls are allowed, but may not be included.
Last edited by JStheguy (2012-04-22 01:40:03)