Topic: A Collection of Modifications-NEW! Lots o' new stuff
The collection has be strung together into one pack!
Adds:
-3 New bricksets
-5 New levels
-1 New quest
Planned:
-1 character replacement(For tux, currently sonic placeholder test)
Levels:
Extended Sunshine Paradise Zone:
This is an extended version of Sunshine Paradise, not much to say here.
Seaside Labyrinth Zone:
This is a water level. Complete with metallic piping that is easily broke.(not done)
Dark City Zone:
A disaster ridden city. This results in small amount of water as well as bent roads forming nice ramps to preform jumps.(not done)
The Hub:
A digital... place. A small in-between area after each zone.
Screenshots: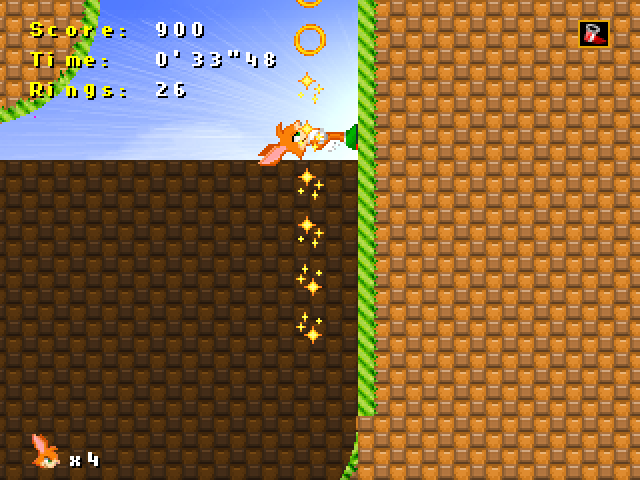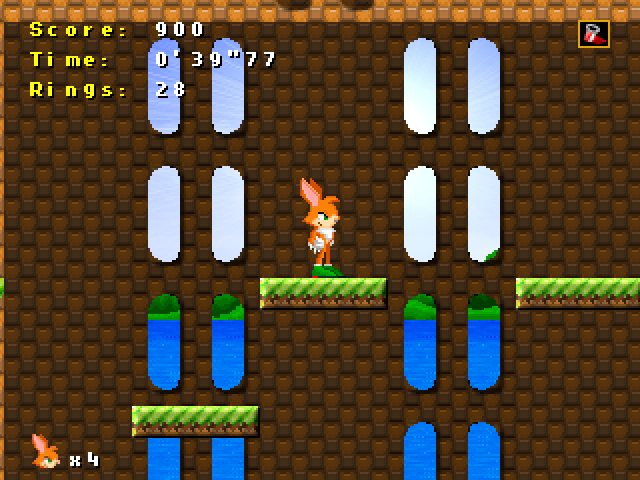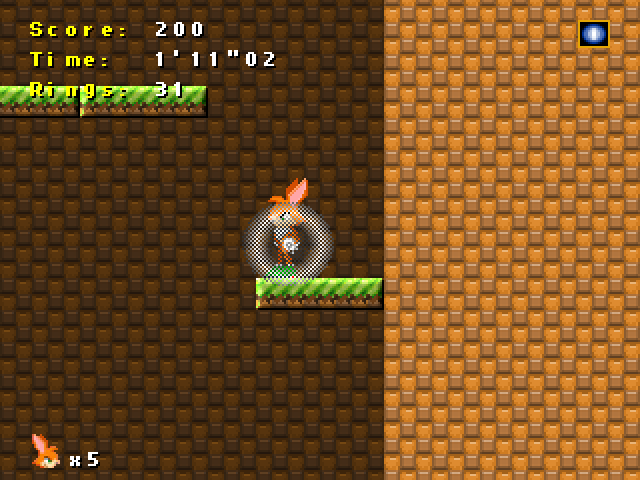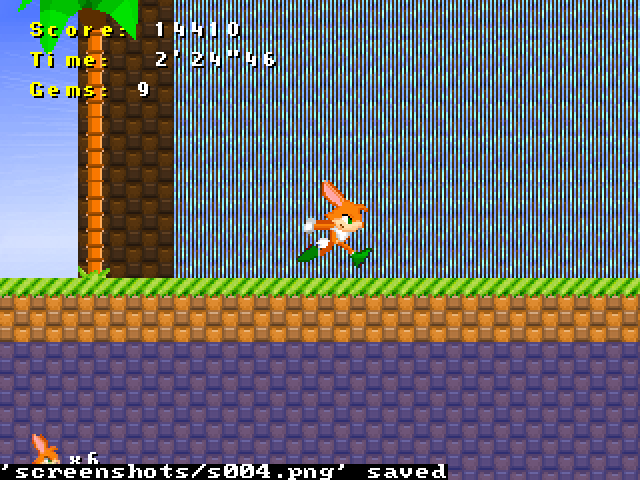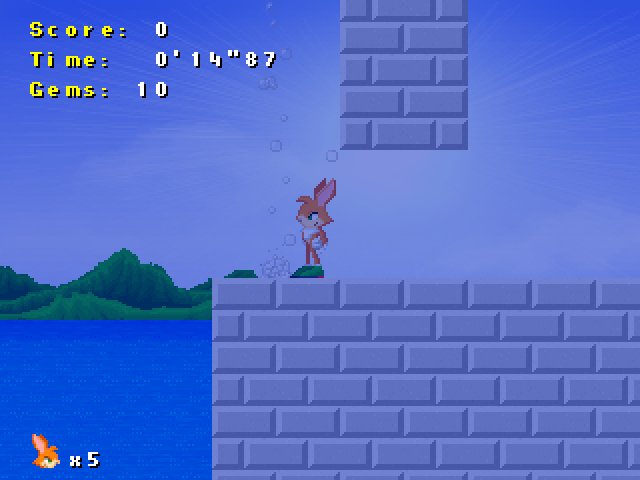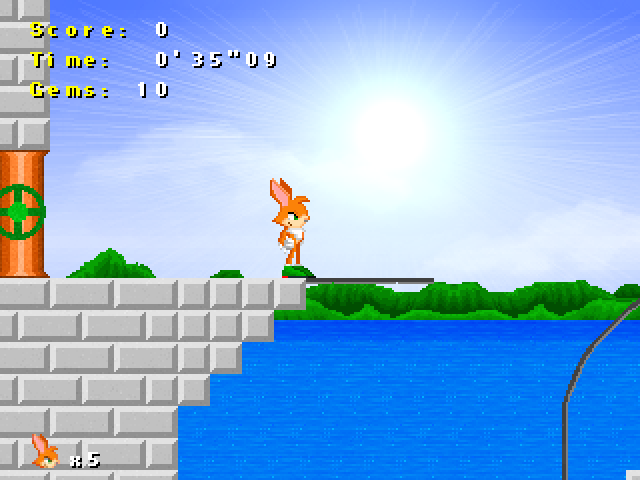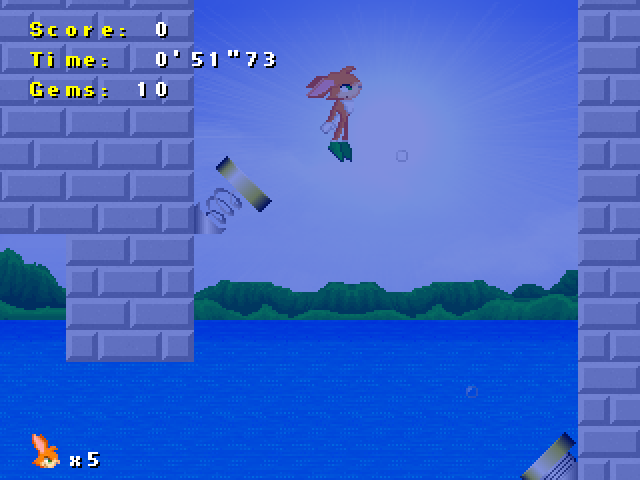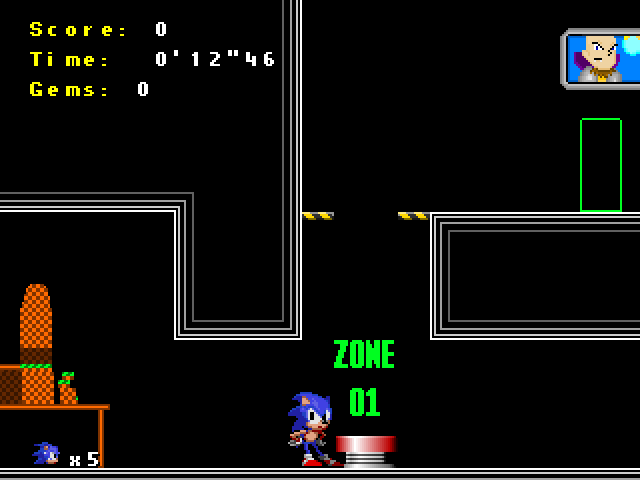 Download: http://www.mediafire.com/download.php?f0vzz7g5pyt8bix
Last edited by JStheguy (2012-04-22 03:12:54)