Topic: Mineral Cavern Zone
Mineral Cavern Zone
A cavern covered of minerals, sonic, knucles & tails can win this?
Download:
http://www.mediafire.com/?rqumlmzzdza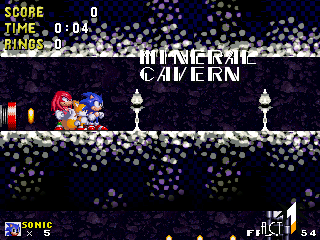 A simply level made with/for open sonic 0.1.1
Presented by Lainz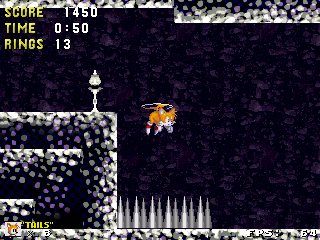 Try it now!
It's free to edit, improve other graphics, etc, etc- This level have some brick's unused in the bricklist and in the PNG image.
Last edited by lainz (2009-03-20 21:25:30)