Topic: Sonic and the Magical Stone (Now with 30% more download link
Sonic and the Magical Stone Part 1
OpenSonic Quest by Ruben Caceres (c) 2010
Stella (c) Estela Gonzalez
Sonic (c) SEGA
DEMO DOWNLOAD LINK: http://sonicquest.zxq.net/
Story:
Dr. Robotnik captures a girl named Stella to steal her necklace since he believes inside is a legendary stone that can help him make his latest creation, Mecha Shadow, to be the one thing that will help him conquer the world.
v0.5 (4/22/2010)
- Quest Site is up.
- Added new level: Mantic Ruins Zone. Demo includes act 1 only.
- Death Egg Corridor is hidden away in stage select as it is very much a work in progress. with 90% of it subject to changes.
- FMOD handles the background music. Still need to fix the override_music function.
- Still working on Achievements. They only appear on the menu.
- Menu needs new background as well as moving fonts so whole text appears.
- The quest would make use of different downloads, since this is part 1, and part 2 will feature Stella a playable character.
======================================================================================
SCREENSHOTS: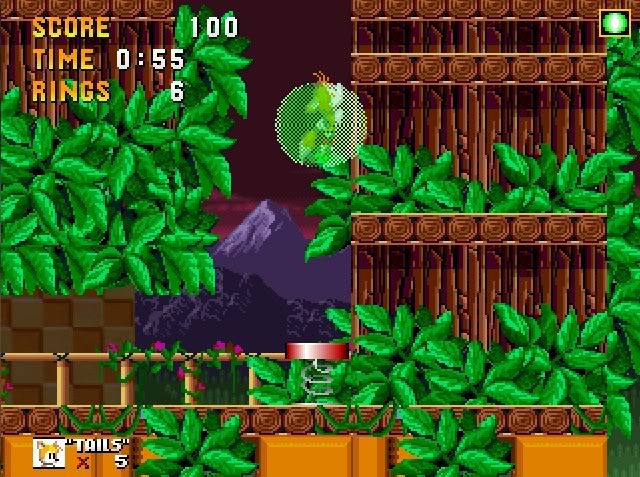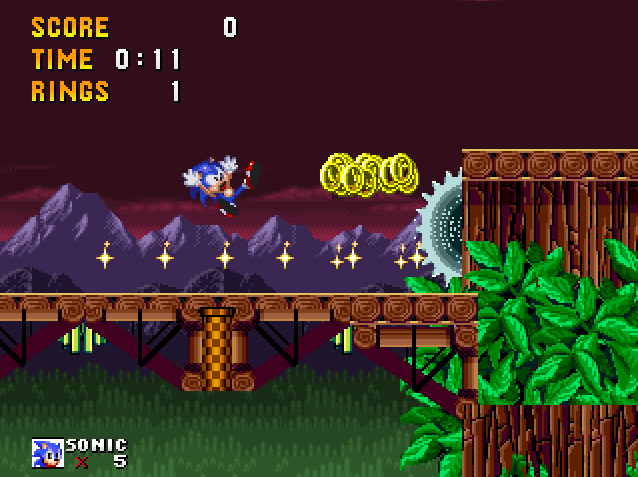 =============================================================
New videos:
trailer: http://www.youtube.com/watch?v=-1YqMqRtuNM
Last edited by wrath1138 (2010-04-23 13:55:32)